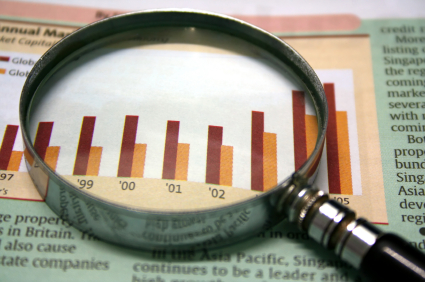 Our Start
K12Excellence was founded by RiTek Solutions, a company that has had many successes in the financial and retail sectors implementing business intelligence and data warehousing solutions.
Working with the Dallas Independent School District (Dallas ISD), RiTek was successful at implementing solutions that were key to improving and monitoring student academic progress and various internal district processes. In addition to these solutions, RiTek also successfully implemented a Parent Portal for the school district. As a result of the successes with Dallas ISD, K12Excellence was formed by RiTek to specialize in providing premier business intelligence and data warehousing for K12 Education.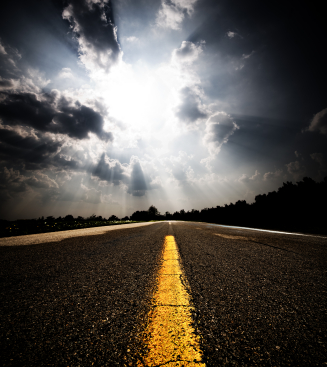 Our Journey
In 2011, K12Excellence was proud to announce that the Houston Independent School District (Houston ISD) had become one of our distinguished clients.
At K12Excellence, we are on our way to revolutionize the way school districts operate by providing them with tools and processes to create empowered, data driven cultures.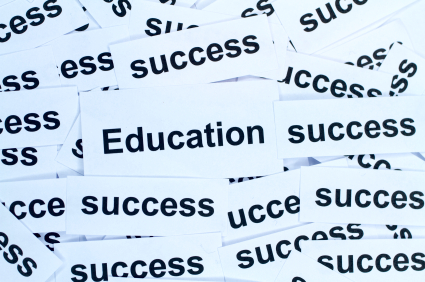 Our Mission
To provide thought leadership and accountability solutions to parents, students and school leaders empowering them to achieve excellence.
We accomplish our mission by providing easy to use, visually appealing, best-of-breed products and services. We provide a rapid deployment of solutions and services with the highest commitment to quality.